Published articles, stories and poems.
Okay, so far it is only one poem. This does not include the poem in a Reader's Digest anthology, that my Mom paid to have put in, which was awful. I was in eighth grade. It truly sucks.
Click the highlighted links.
FROZEN EXIT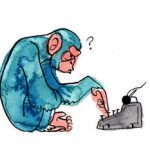 Poetry is a great way to vent. Feathertale is a great place to do it. Click for more…don't be afraid.
BLOOD SISTER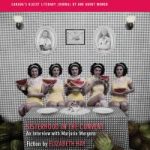 Room magazine is one of Canada's oldest feminist magazines. Here is a coming of age tale, in PDF form.
AND WE SHALL NAME THEE…BUNNY!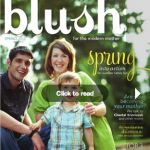 An offbeat name can be a good thing, or not…
THE AWAKENING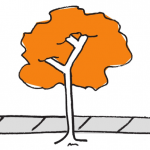 A piece for Family Connections, 2010.
DOPPLEGANGER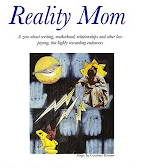 Not just an awesome word, a story about what life might have been if I'd taken the other road. Reality Mom is a zine out of Seattle.
THE FURRY UNDERWEAR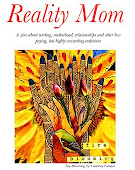 I explain my fear of "the sex talk".
SHOUT it OUT!

Hybrid Mom piece about why shouting at your kids is, well, normal. They have since changed their name to Hybrid Her.
ONE BODY, ONE MIND

Sweetmama.ca rant about the flu bringing your family to it's knees. Literally.
THROUGH THE LOOKING GLASS

Another Sweetmama.ca piece, about seeing my child on drugs.
THE DIVORCE

I wanted a divorce.
From my cat.